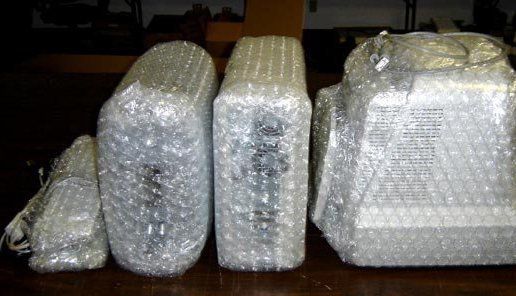 Electronic items like TVs, computers, video gaming systems and tablets are fragile and therefore need special attention when packing or moving. For starters, you need to pay close attention to the weight and shape of the product to prevent shaking and dropping. The packing should also be done bearing in mind the damage that may be caused by exposure to the elements such as rain, snow and ice. The most suitable materials for packing electronic items include twist ties, appropriate moving boxes, sealable bags, popcorn or anti-static bubble wraps and static free foams. If you are short on boxes, you can order cheap moving boxes such as original item boxes, return kits and double-walled boxes. Below are important tips for moving electronic products safely and efficiently:
1. Read the manufacturers manual
When packing your electronic item's, check your manufacturer's manual for appropriate handling instructions. If the physical guide cannot be traced, visit the manufacturer's websites for more information.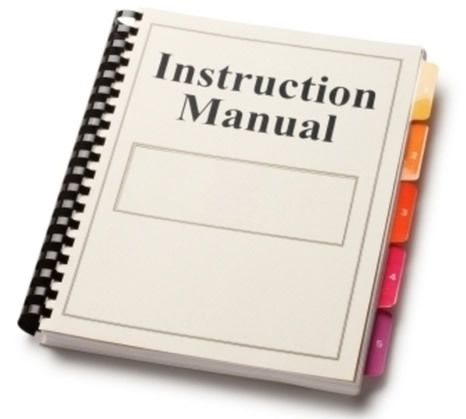 2. Use appropriate boxes and create a schematic
When packing your electronics, proper organization can save you valuable time during reconnection. You can start by placing your electronic items owner manual in the appropriate boxes. If you are unsure about the connections, use pen and paper to draw a diagram showing the connections before unplugging the cords. Colored stickers can also be used to serve the same purpose.
3. Remove ink toner and cartridges
When packing equipments like printers and copy machines, the toners and cartridges must be removed and tucked in sealable plastic bags to prevent spillage and damage.
4. Pack remote controls with accompanying electronics
The remote controls should be packed with accompanying electronic devices or the same bag as the owner's manual to avoid misplacement.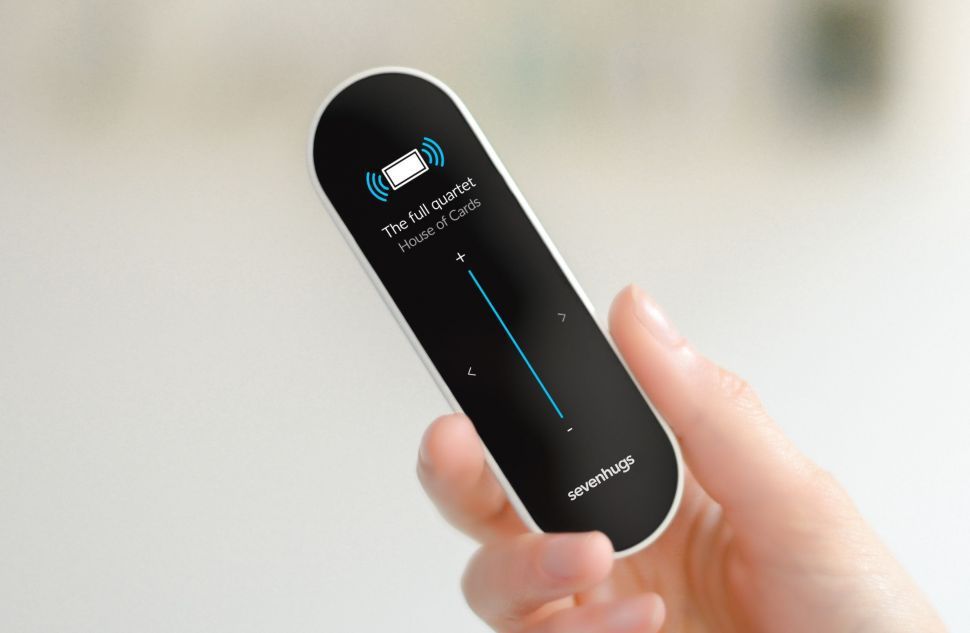 5. Remove all the discs
Before packing you electronics, remove all the Blue Ray Discs, CDs, DVDs and video game tapes and discs from the respective devices and store them in appropriate storage boxes. If you are moving during the hot summer months, heat sensitive medias like software and CDs should be placed in a safe compartment inside the car.
Summary: Safe Handling
If you have the original box used to package your electronics, you can reuse it to repackage your electronics. However, if the boxes are discarded, you can order a return kit or appropriate cheap moving boxes box from the product manufacturer or moving supplies reseller at a reasonable fee. For non original boxes, choose one that is slightly larger than the electronic item. The box must be well secured or tapped at the top and bottom to prevent falling and scratching. Linens can also be used to create a layer of thick padding. To ensure your electronics are moved safely, you can also hire a professional mover with experience in handling small, large and fragile items such as electronics. As part of precaution, all the containing fragile electronic items boxes should be marked as fragile for safe handling. Items like TVs also need to be wrapped with appropriate covers to protect them from the elements.